Written by Joyous Hong
28 August. 2020
Although COVID-19 has been effectively controlled in China, the epidemic is still raging globally, and the economies of many countries are still slowly recovering. In this difficult situation, we sincerely thank our customers in the Americas for their strong support and be able to trust our products and services, which can order our ZX320 INTERMITTENT LABEL OFFSET PRINTING MACHINE (with 5 color unit)
ZX320 INTERMITTENT LABEL OFFSET PRINTING MACHINE has the following characteristics:
1. Compared with flexo printing machine, ZX320 can be suitable for more label material.
2. Super large printing area of 300 x 350mm, max repeat length can go up to 350mm and max running speed can be 63m/min. By high precision photo-cells, the machine ensures multi-register print on both side, make the possibility of label variety.
3. Every printing unit run by an independent servo motor, ensure the exact color registration during high speed operation.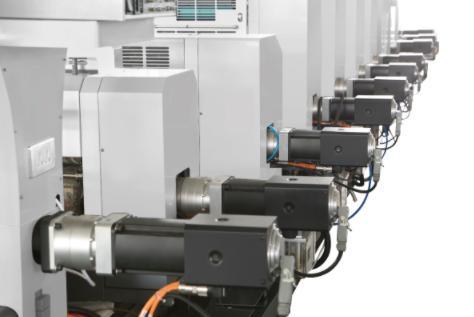 4. By video still system, the machine can regulate vertical and horizontal registering without stopping, it improves the printing quality and increases the producing capacity.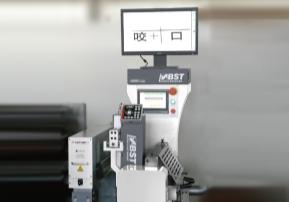 5. Can be lined with different optional systems upon printing job such as cold foiling unit, screen printing unit, rotary die cutting station, flexo UV varnishing unit with chamber system, delam/relam unit and so on.
For detailed information, please contact us:
SHM INTERNATIONAL
Add: RM1616, No. 2993, Gong He Xin Rd. Shanghai, 200072 P.R.China
Tel: 0086-21-36562322 0086-21-36562322
Fax: 0086-21-33250356
E-mail:sales@shmchina.net
www.shmchina.net