Written by Joyous Hong
20 MARCH 2021
As more and more countries around the world issue plastic bans, people began to gradually replace plastic products with paper products.
The express bags which we are using now are usually also a kind of plastic products, which are not only environmentally friendly, but also relatively thin and difficult to protect the contents of the bag.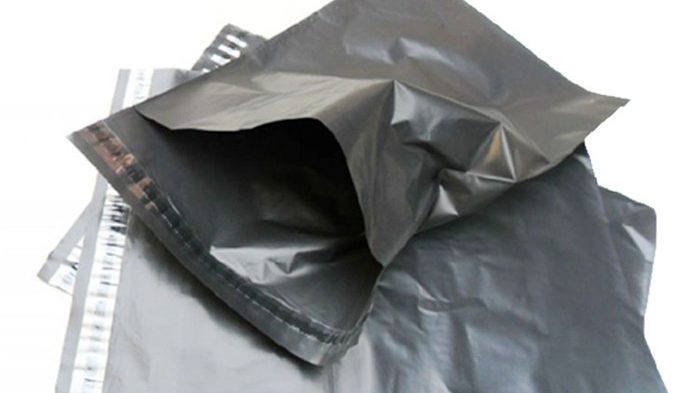 But there is a new type of express bag in the market, which is called paper cushion bag. As the material is paper and with the middle different kind of buffer, this kind of bag is not only good for the environment, but also can effectively protect the fragile goods in the bag, and the cost is cheaper than plastic bags.
Our new equipment "EB700 AUTOMATIC PAPER CUSHION BAG MAKING MACHINE" is just the one which can produce this kind of bag. The machine is controlled by dozens of servo motors, which can automatically complete paper unwinding, cushion material layer feeding, vertical and horizontal precised gluing, online small size printing, folding, sealing and bag forming at one time.
If you want to know more information, please don't be hesitate to contact us through:
SHM INTERNATIONAL
Add: RM1616, No. 2993, Gong He Xin Rd. Shanghai, 200072 P.R.China
Tel: 0086-21-36562322 0086-21-36562322
Fax: 0086-21-33250356
E-mail:sales@shmchina.net
www.shmchina.net