At the beginning of 2020, COVID-19 started to spread the whole world in such a short time that our peaceful life and normal trading activities have been deeply affected. In spite of the difficulties, our company has been working hard to look for new products and any possible business opportunities. Our effort was finally rewarded by the export of a high speed full automatic window patching machine in June.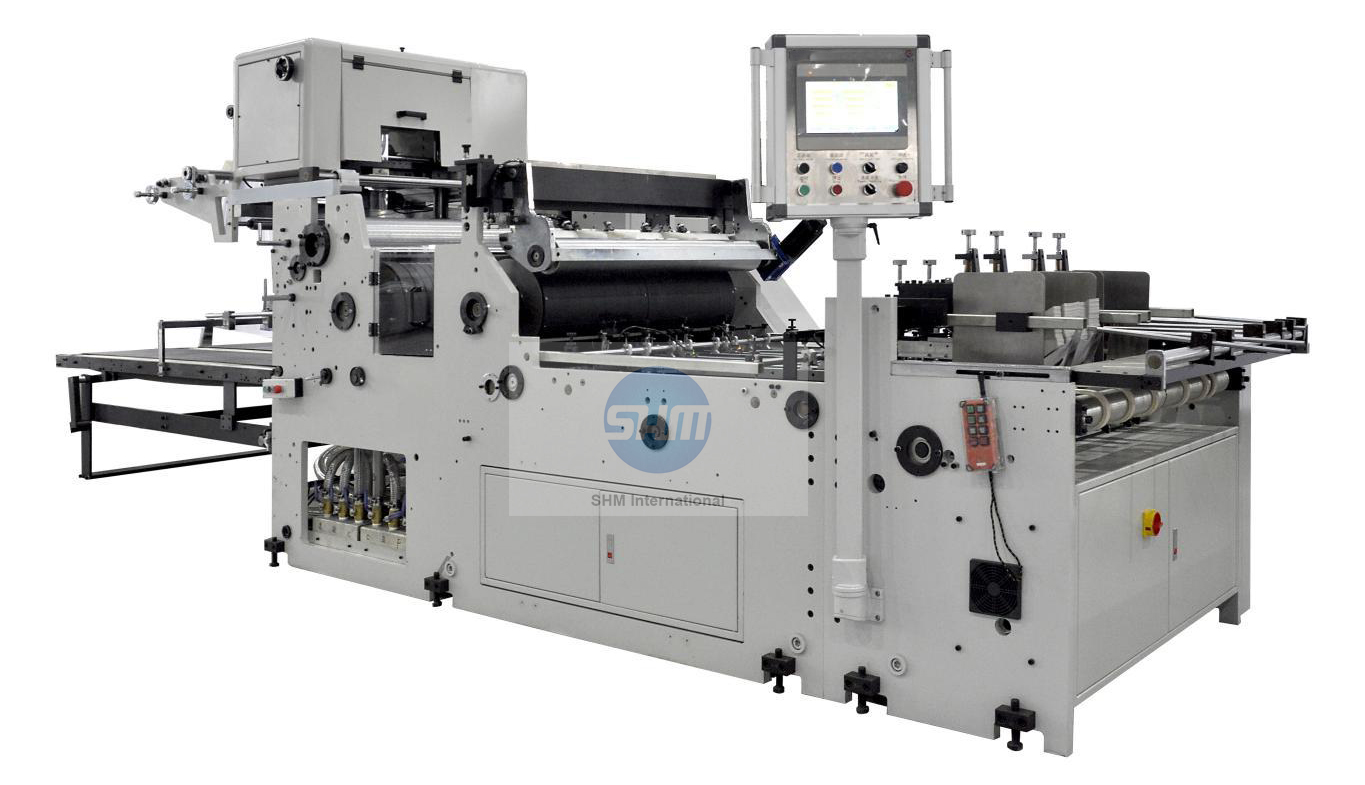 Our machine has the following characteristics:
1. The first window patching machine for the cross side patching of large sheet, which can reach 1100 x 920mm
2. The machine is controlled by servo motor on feeding, gluing and patching unit, so that the machine can run with high speed. Also the operation and maintenance is very easy.
3. The machine adopts 50% imported brand in mechanical parts and 95% imported brand in electrical control unit, so that whole machine running will very stable.
4. The machine is with remote control system, which is easy to resolve problem for overseas customer.
The machine details, you can browse our website:
http://www.shmchina.net/PRODUCTS/3/3-3-4/2020-06-23/498.html
And for anymore doubt, please contact us
SHM INTERNATIONAL
Add: RM1616, No. 2993, Gong He Xin Rd. Shanghai, 200072 P.R.China
Tel: 0086-21-36562322 0086-21-36562322
Fax: 0086-21-33250356
E-mail:sales@shmchina.net
www.shmchina.net