Written by Joyous Hong
30 July. 2020
Here we demonstrate the new start among our TC series screen equipment family: TC106A SMART HIGH SPEED SCREEN PRINTING PRESS.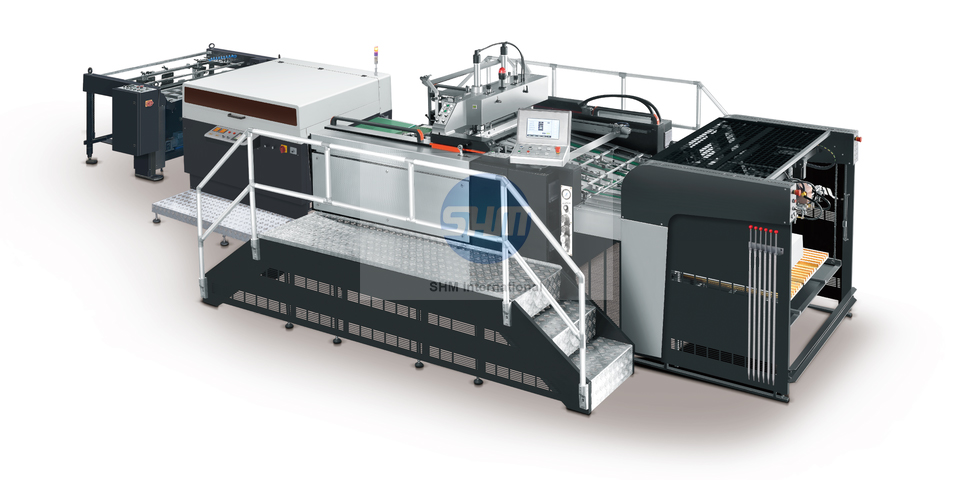 This machine is an unique equipment for packaging printing, decal printing, textile and legend printing. And most interested characteristics is as following:
1. High speed
Running at full sheet size with quality guaranteed, max speed can be 5000s/h, running at customized size, speed can go up to 6000s/h
2. Separated screen frame structure
Screen frame can break away from transmission part and be pulled out, it's easy for adjusting the registration and feeding; meanwhile it is must safer and faster for cleaning of cylinder and screen; Optical sensors automatic detection system to ensure the reliability of the action and avoid rack breakage or damage of main drive
3. Screen plate compensation device
Automatic compensation for printing length's contraction and extension
Automatic compensation for the substrate length change caused by former printing process
4. Can make high precision foil stamping
Lined with 106TJ cold foil unit, can make high precision foil stamping on line.
For detailed information, please contact us:
SHM INTERNATIONAL
Add: RM1616, No. 2993, Gong He Xin Rd. Shanghai, 200072 P.R.China
Tel: 0086-21-36562322 0086-21-36562322
Fax: 0086-21-33250356
E-mail:sales@shmchina.net
www.shmchina.net